Product Overview
A scent that contains natural essential oils * and gives you a sense of depth and quality. (* During fragrance)
Wash the dishes to relax your mood in your busy life. Use for vegetables, fruits, tableware, cooking utensils, sponge, plastic cutting board (sterilization)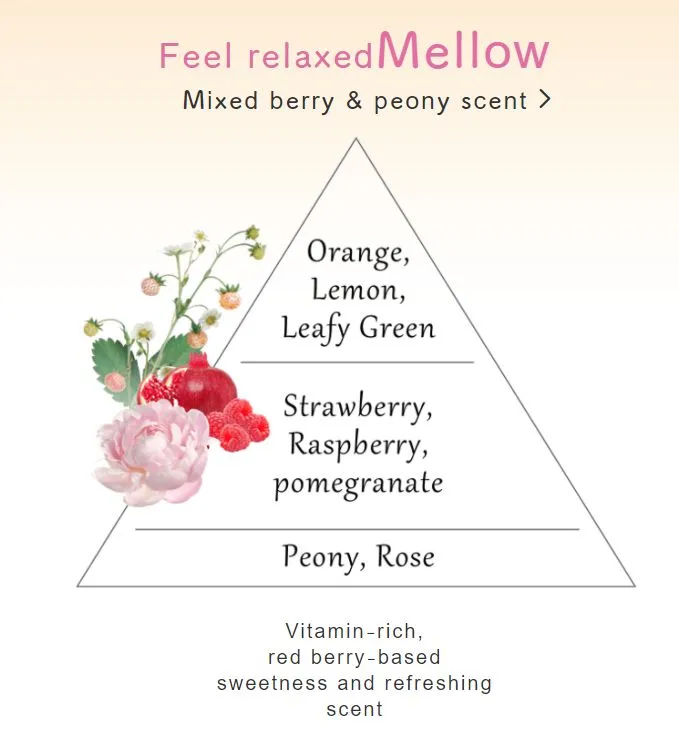 With the original hybrid wash formula, just lightly rub it to break down 
dirty oil stains finely! The moment you rinse it, it quickly breaks the 
foam without leaving a slimy oil.  Feel the dirt removed with your fingertips
and sound. You can sterilize cutting boards and sponges (not all bacteria 
are sterilized). 

Easy on the hands.  

A verbena and citrus scent that makes 
you feel relaxed and relaxed. Contains natural essential oils (in fragrance).



With a powerful detergency, it's allows bubbles to penetrate dirt with a light 
rubbing. 

Quickly removes oil stains!






Dense bubbles permeate into the lumpy oil

 and the moment you rinse it 

, 


it's packed! 

Achieves quick defoaming!




how to use:
Estimated usage and usage / 0.75 ml per 1 L of washing water for vegetables, fruits, tableware, and cooking utensils (1 teaspoon for cooking is about 5 ml)
Sponge disinfectant Sponge well and squeeze about 8 ml. Soak the undiluted solution, let it soak evenly, and leave it until the next use.
Sterilization of cutting board Wipe off the water from the cutting board that has been washed once, apply about 8 ml of the undiluted solution evenly, leave it for about 20 minutes, and then rinse it off with water. (Not all bacteria are sterilized.) ● When diluted in water, it may become cloudy, but there is no problem with the quality.
Use:
For vegetables, fruits, tableware, cooking utensils, sponge, plastic cutting board (sterilization)
Ingredients:
surfactant (37%, higher alcohol (anion), sodium dialkyl sulfosuccinate), stabilizer
Country of Origin: Japan
Reviews